April 8, 1974
The doors of Le Sueur State Bank opened for business at 229 S. Main St.
1995
Le Sueur State Bank moved to its current location of 415 N Main Street.
1997
Le Sueur State Bank entered into a purchase agreement with TCF to purchase an operating branch in Cloquet, MN. During the purchase process and much discussion from the Board of Directors, "CornerStone State Bank" was established as a new name that would market equally in multiple markets.
2002
An opportunity to purchase neighboring branches in Belle Plaine and Green Isle was completed in 2002. At the same time management felt a need for change in the regulatory agreements were necessary and application to move from a Fed Member Bank to a State Non-Member of the Federal Reserve was necessary. Following this change CornerStone would be examined by the State commissioner and the FDIC rather than the Federal Reserve Bank of Minneapolis.
2008
When the two current banks in Montgomery, MN merged into one, the CornerStone Board was contacted by residents of Montgomery to establish a second bank in town. Utilizing a small bank exception in the Minnesota branch banking rules, CornerStone moved its charter from Le Sueur to Montgomery and established a branch in a small downtown rental, formerly used as a jewelry store. In 2009 a new building was built with a Czechoslovakia theme.
2010
Following trips to Chicago and Iowa, CornerStone joined the Federal Home Loan of Des Moines Iowa with a Mortgage Partnership Funding Program to provide fixed rate consumer mortgages to our customers and retain the paperwork and servicing of those mortgages. This program became very popular throughout all markets to our consumers.
2015
A merger agreement was acquired with Peoples State Bank of Madison Lake.
2016
In March, Peoples State Bank merged into CornerStone State Bank with a branch in Eagle Lake. Staff was retained and services expanded in both cities. In later 2016, a new bank construction project began in Eagle Lake with an anticipating opening during the spring of 2017.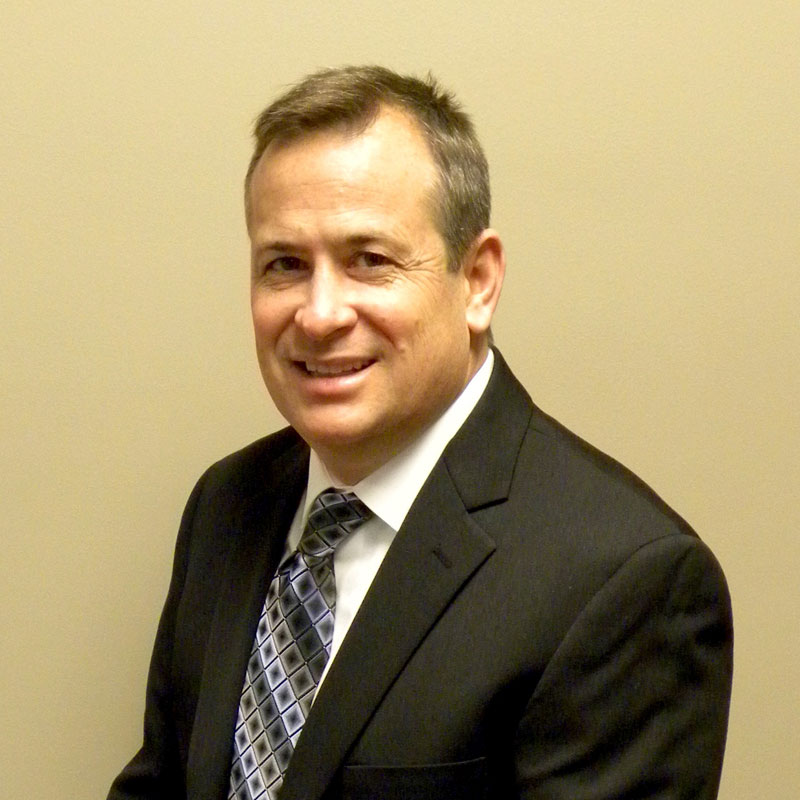 Chad began his career with CornerStone State Bank after graduating from the University of St. Thomas.
View Full Bio
Matt first came to CornerStone State Bank in 2005 and was named President of the Belle Plaine branch in 2010.
View Full Bio
Vice President - Le Sueur
Taylor joined the CornerStone team after graduating from the University of Minnesota Duluth. He was promoted to Vice President in 2003.
View Full Bio
Dean Seaver joined the CornerStone State Bank Board of Directors in 2010.
View Full Bio
Ron Grothe has been a member of the CornerStone State Bank Board of Directors since 1997.
View Full Bio
Bruce's personal banking career started upon advice from the President of the American State Bank of Moorhead.
View Full Bio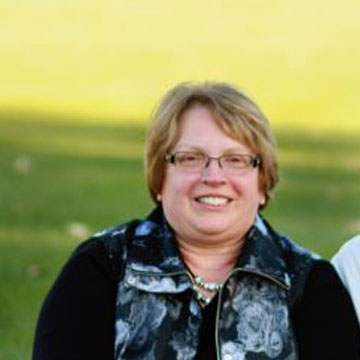 Sue's thirty-eight year banking career began in 1972 with Citizens State Bank in Green Isle.
View Full Bio
Billy started with CornerStone State Bank in 2013 at our Le Sueur branch and was named President of the Eagle Lake branch in 2021
View Full Bio
Anna has spent her entire professional career, over 26 years, in the banking industry.
View Full Bio
Jim's banking experience began early, working part-time at his father's community bank throughout high school.
View Full Bio
Diane started working at Le Sueur State Bank (now known as CornerStone State Bank) after graduating from Mankato Commerical College
View Full Bio